For more information, click one of the tabs below!
DEADLINE THIS SATURDAY!
Do not forget that if you would like reservations at Camp Richardson for TFE 2023 on June 2-4, 2023, we need to know by THIS SATURDAY (April 29, 2023). We will return any unused RV spots on Saturday and reservations must be made with Camp Richardson directly starting Sunday (April 30, 2023).
Reminder: There are no pets or golf carts allowed at Camp Richardson.
Email or message Lenora Ramirez Williams if you need reservations.
We are looking forward to a great 3 day encampment this year. We hope to see you there!
Kerry Williams
TFE Director
---
Important Update!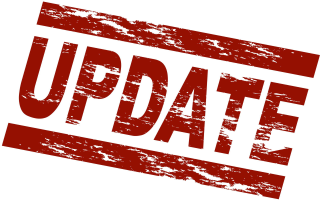 We just secured a time for to RETURN TO CAMP RICHARDSON this year, and possibly in years to come!
This year, 2023, we will have a short, weekend encampment at Camp Richardson from June 2-4, 2023. The camp will start Friday night and end after worship Sunday morning. We have a great many tent sites that are available and some RV spots. Email Lenora Williams for reservations at tfecamp2000@gmail.com.
I am working on the schedule and speakers and will inform you as the program comes together.
We believe that we will be able to book Camp Richardson for 2024 and beyond for a longer encampment and we will keep you informed as those plans develop. One important detail to remember is that Camp Richardson has a NO DOG policy.
If you have reservations for the last week in July, please note that we do not know if we will be able to secure our traditional week in the future.
With the incrdible increase in cost at Tahoe Valley, we didn't know where or when we could continue the encampment. But our God came through, AS HE ALWAYS DOES.
I hope to see you all June 2-4, 2023.
Sincerely,
Kerry Williams
TFE Director
---
Message from the Director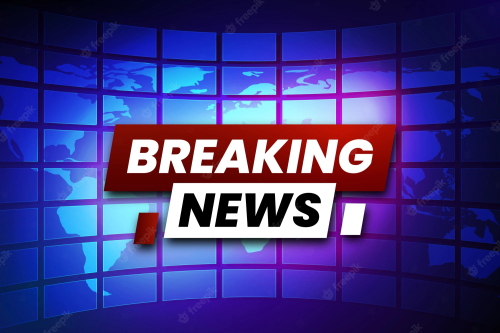 TFE Family,
For the last twelve years we have met at the Tahoe Valley Campground. WE WILL NOT BE RETURNING THIS YEAR.
We intend to still have an encampment in 2023 if at all possible, so continue to save the 2023 date. We will post more info as soon as possible.
Feel free to reach out with any questions, ideas, or concerns by email or phone.
Thank you,
Kerry Williams
TFE Director
---
TFE on Social Media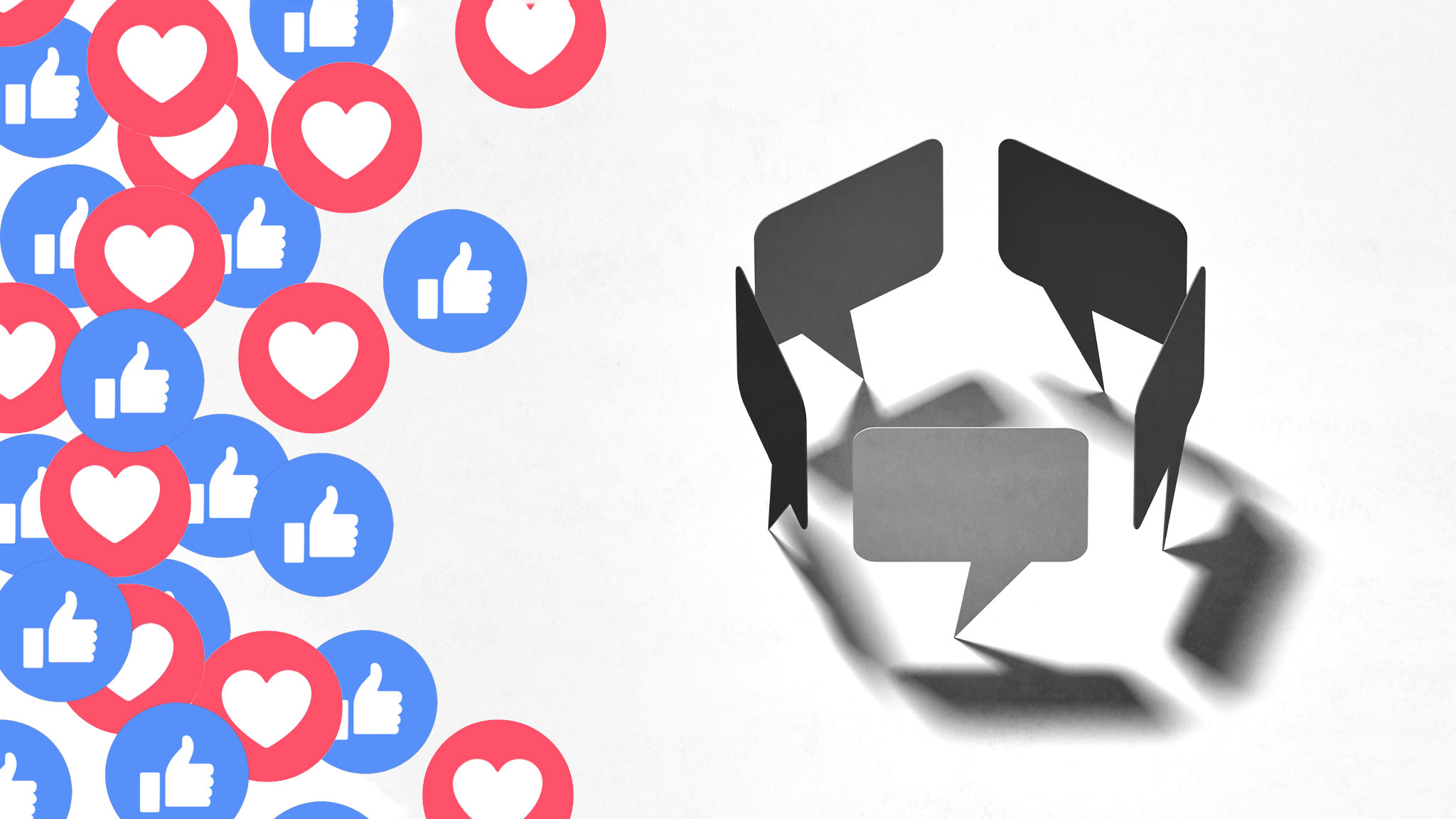 Have you checked out TFE on these social media sites? If not, go and see what you have been missing!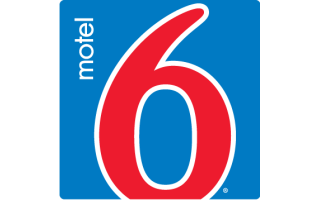 Motel 6 - Motel Lodgers
To make a reservation at Motel 6, please call (530) 542-1400 and select Option #3.
Plan to make your reservation right away as rooms cannot be held and we are competing with the public!
Interactive Map
This map is completely movable and zoom-able courtesy of Google Maps.